Standing Sideways releases January 30th.
I'm like: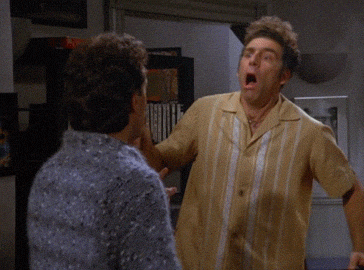 All the proceeds from this book will go to the Jason Dale Triumphant Return Scholarship at College of the Redwoods. For more information on the scholarship, copy and paste this link into your browser: https://goo.gl/vidrFH
It will be free in Kindle Unlimited (KU) YAY! That means it will be exclusively available on Amazon only. For those not in KU, it will be on sale for .99 cents (ebook) until February 6th. After that, the ebook will bump up to $3.99.
If you love Standing Sideways, please write a review. That is how this book will gain the visibility it needs to raise more money for the scholarship. Extra YAY!
My goal, for this book, is to raise as much money as I can for a scholarship that I care very deeply for. I know Jason is soaring in heaven right now, grinning, at the fact we're giving back. Giving back to the second-chancers.
We just awarded the scholarship this fall to a man that made me cry in his application. He talked about his struggles, his amazing milestones, but most importantly, he talked about grace.
And his thank you letter? Don't even get me started! 😭
The world is full of second chancers.
MARK YOUR CALENDARS! JANUARY 30TH!
My best!
J.