Oh my gosh, it's been since February that I've written a blog post.
Life is busy.
Two kids.
A husband.
Two cats.
And a fish.
Little league baseball groupie.
Taxi driver.
Snack lady.
Lunch maker.
Self-appointed dugout mom.
Writer (by heart).
Life is BUSY.
But I still make time to write. I have to. If I don't, I get cranky.
While I finish up the first round of edits for my latest book, I'm reminded just how serious I take my writing time. I write from 5:30am-7:15am. I take it so seriously that my hair is always half way done, eye shadow is optional, and my clothes usually require minimal to no thought.
I'm like: Hey, I'm ready for work!
I've never been a night-time writer. For whatever reason, my brain works best in the early hours of the morning.
I'm like:
5am? Perfect!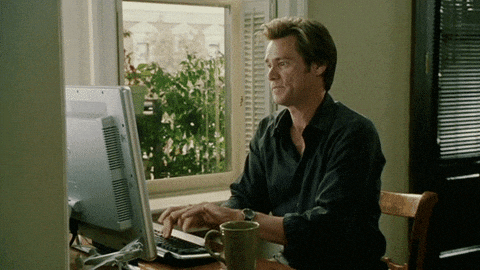 we make time for the things we love.
But that's the truth for anything, right? If we are passionate about something:
bicycling (more power to you)
working out
running gardening
painting
drawing writing
coin collecting (what?) reading
WE MAKE TIME
or we die a slow, uncreative, sad, un-passionate metaphorical death. Right?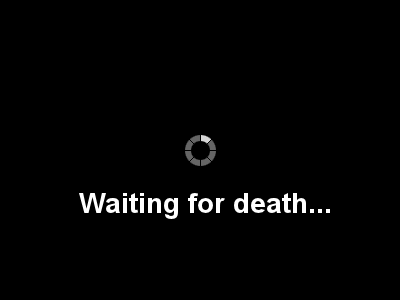 Here are my questions for YOU:
What's your passion?
Are you making time to fulfill your passion?
If not, why not? If we don't, it can make us:
-irritable
-unhappy
-restless
-discontent
And maybe you'll find yourself like this: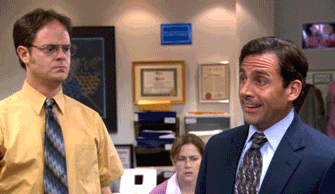 Stop thinking about all the things you want to do and START DOING.
Remember, goals are not achieved by giving up.
Now, go forth and do what you love, and I'd start by getting some coffee.
Happy Thursday!
Best,
J.